Services
We provide full-cycle, hands-on development services to see each project through from start to finish.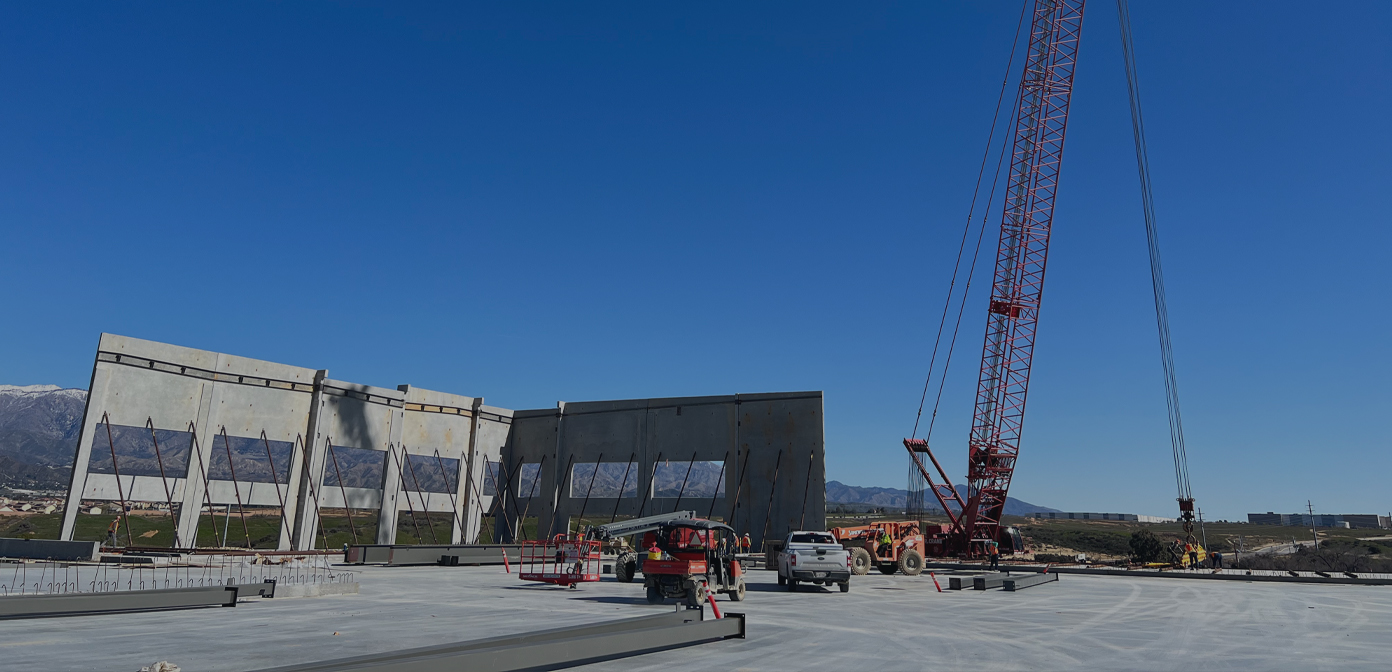 We're Proud to Partner
With the Best
In industrial development, your choice of partner is just as important as the development project. Over the years, we've been fortunate to be able to work with the best of the best. We have created lasting
partnerships with outstanding subcontractors and
capital partners, as well as municipal agencies
throughout the state of California. The sum of these partnerships creates accretive results.
As a Developer, Real Estate Broker, and Property
Manager, we provide full cycle services that cover every stage of the development process and beyond. This comprehensive coverage ensures that your project runs smoothly, budgets and timelines are adhered to, and the final product provides outstanding value to all stakeholders.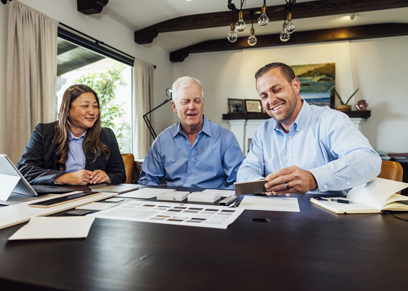 Full-Cycle
Development Services
Land procurement
Due diligence
Acquisition
Entitlements
Design
Permitting
Development Management
Leasing (MPG is a licensed Real Estate Broker)
Disposition
Property management