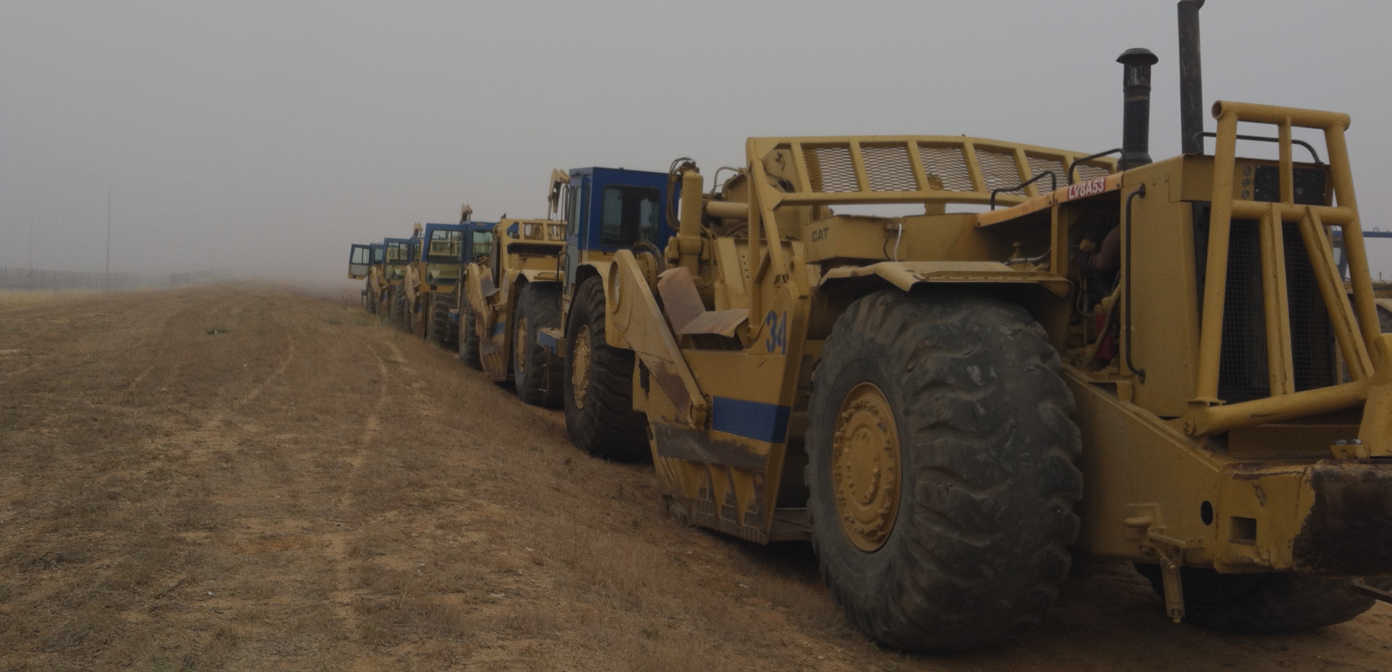 A Partner You
Can Count On
McDonald Property Group (MPG) has a long history of successful joint venture relationships with the nation's leading institutional investors. MPG is an active, hands-on developer with a track record of performance in all phases ofdevelopment, including acquisition, due diligence, entitlements, general construction, leasing and disposition.
Our capital partners trust us because we are extremely focused on executing industrial developments only, we understand institutional investment culture, and we have proven to excel in the areas that are most critical to our venture partners.
This includes a steadfast commitment to reliability, serious capital management efforts, fiduciary responsibilities, emphasis on consistent and solid communication, compatible reporting to suit each investor's needs and certainty of execution.
MPG has extensive experience in bringing the most challenging projects to life. This allows us to identify problems early in the development cycle and devise creative and practical solutions to overcome obstacles while maintaining a strict schedule and budget.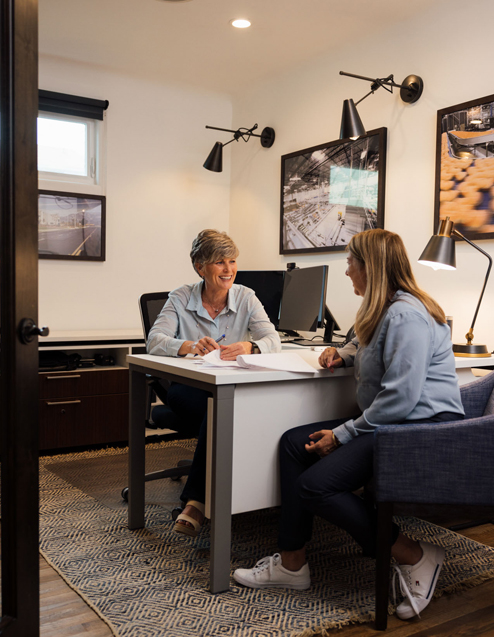 Current and Past Partners
We have developed projects in joint ventures and/or sold projects with many institutions, including: