McDonald Property Group to Develop More Industrial in Greater San Diego, Calif.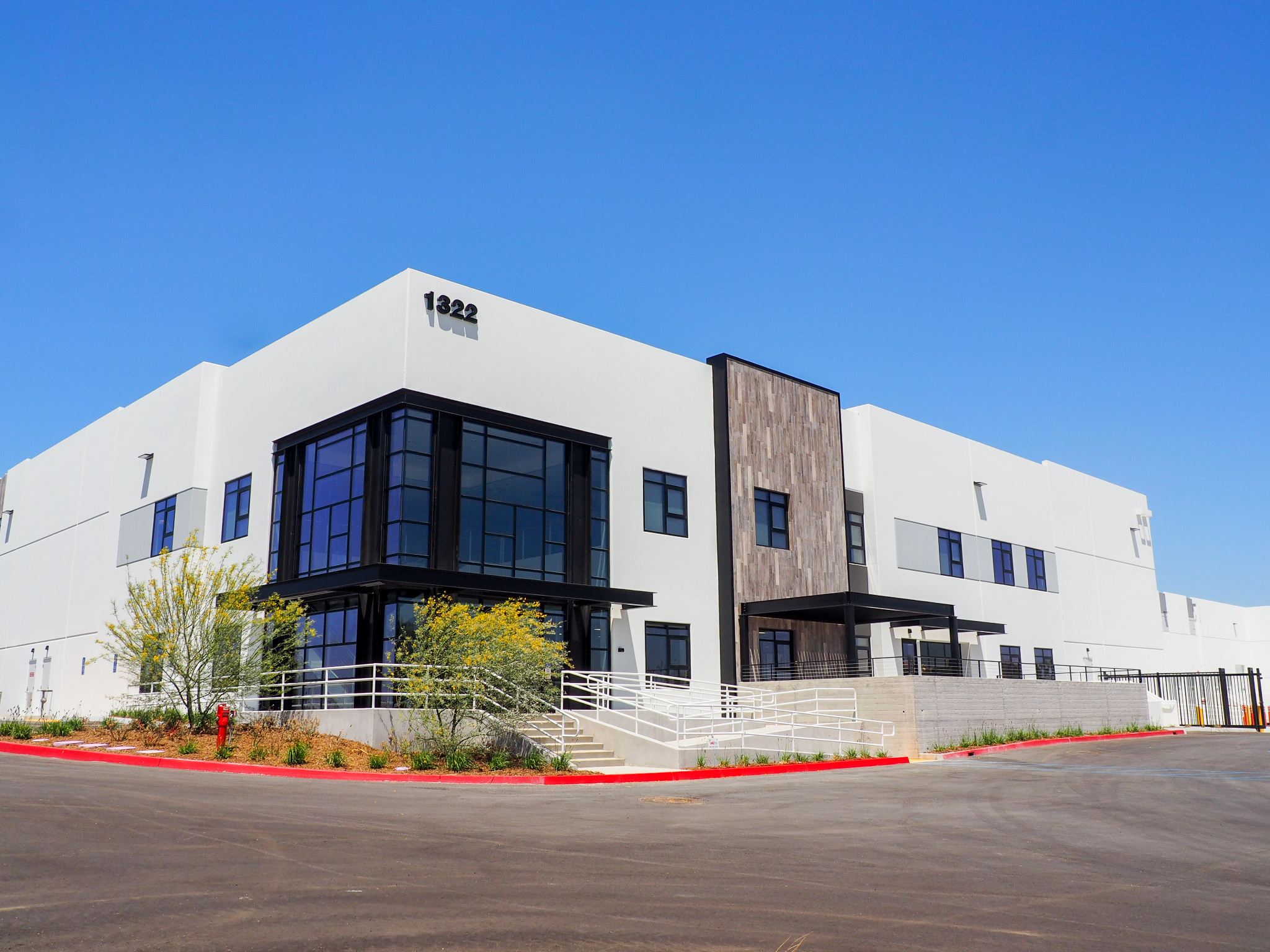 December 06, 2016
News

4

Minute Read
$25.7 Million Acquisition in Oceanside, Calif. of land and buildings by Industrial Property Trust
McDonald Property Group, an industrial development company headquartered in Newport Beach, Calif., has entered into a development agreement with an affiliate of Industrial Property Trust, Inc. ("IPT") to develop approximately 25 acres of land in Pacific Coast Business Park into a four-building, 396,220-square-foot industrial park in Oceanside, Calif. called Pacific Coast Collection.
On October 7, 2016, IPT, an industrial real estate investment trust that owns and operates distribution warehouses throughout the United States, acquired, either directly or through its affiliates, 3 existing buildings totaling 73,747 SF and approximately 25 acres of land from BRE Pacific Coast Business Park Owner LLC, an affiliate of Blackstone, for $25,700,000.
"On the heels of McDonald Property Group's recent successful completion in early 2016 of a similar project in Oceanside we are pleased to retain McDonald's development expertise in this market. Also, this land acquisition represents a very strategic investment for IPT of limited industrial zoned land in the North San Diego County market," said JR Wetzel, Managing Director of Western Region of IPT.
"We're pleased to be developing this project for IPT and we have every expectation that it will meet with excellent timing in the North San Diego County Market," said Bruce McDonald, principal and founder of McDonald Property Group.
IPT is focused on acquiring, developing, and managing high-quality distribution warehouses that are leased to corporate customers. IPT's core strategy is to build a national industrial property operating platform by targeting markets that have high barriers to entry, proximity to a large demographic base, and/or access to major distribution hubs.
The Pacific Coast Collection represents the second development in Oceanside for McDonald Property Group, a company formed by Bruce McDonald in 2013. An established Southern California industrial developer, McDonald was previously co-founder of Master Development Corporation and U.S. managing director for DEXUS Property Group. Bruce McDonald's previous industrial developments in San Diego County include FIRST Park @ Ocean Ranch and North County Corporate Center in Vista, a 493,000-square-foot industrial complex that recently sold last year for $57 million.
The Pacific Coast Collection project is located in the premier master planned 120 acre business park called Pacific Coast Business Park. Nearby is home to Coca Cola, Taylor Made, Suja and Genentech, and it is directly across the street from the newly built regional ground FedEx facility. The project is located off the I-5 freeway at Oceanside Boulevard between College Blvd and Avenida Del Oro.
"This is an opportunity to develop high quality industrial space in a market that has shown continual net absorption improvement over the past 14 quarters and where there is virtually no buildable land," added McDonald.
The project is anticipated to consist of four light warehouse manufacturing buildings along Rocky Point Drive that measure approximately 110,190 square feet, 51,360 square feet, 125,310 square feet and 109,360 square feet. The buildings can accommodate up to 2 users in varying sizes with target tenant sizes in the 50,000- to 100,000-square-foot range and is anticipated to be delivered in early 2018.
The Seller and Buyer were represented by Louay Alsadek and Hunter Rowe of CBRE, respectively, while Buyer's leasing of the project will be handled by Greg Lewis and Adam Molnar of CBRE.