Industrial Park Planned for Oceanside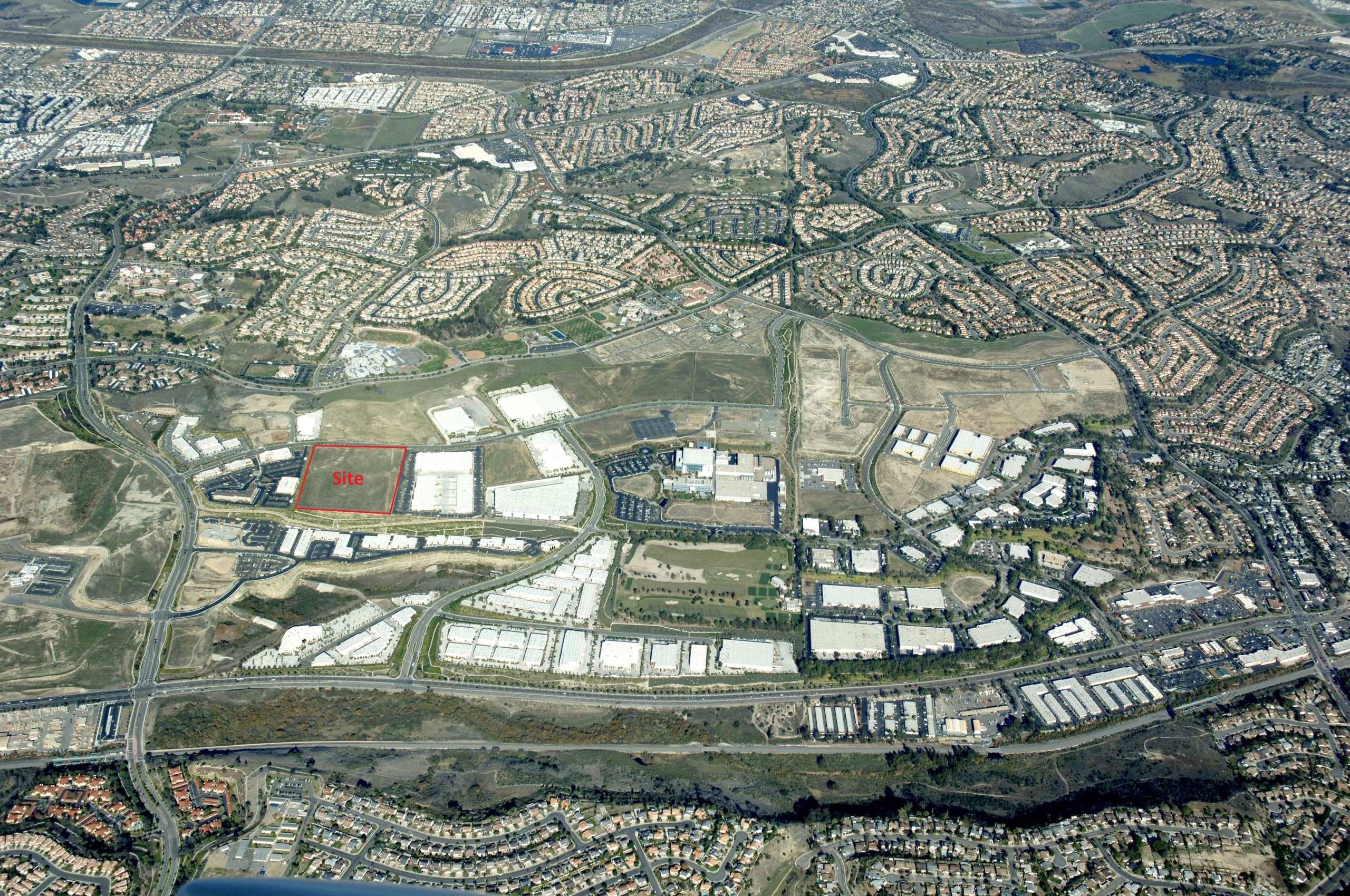 September 25, 2014
News

4

Minute Read
By David Phillips
OCEANSIDE, CA—McDonald Property Group, an industrial development company headquartered in Newport Beach, CA, has formed a development agreement with an entity owned by First Industrial Realty Trust to develop La Pacifica II, a three-building, 237,275-square-foot industrial park.
"We're pleased to be developing this project for First Industrial and we have every expectation that it will meet with success in the North San Diego County Market," said Bruce McDonald, principal and founder of McDonald Property Group.
First Industrial Realty Trust is a publically traded REIT and is a leading owner, operator, and developer of industrial real estate with 66 million square feet of industrial properties under management nationwide. Ryan McClean, West Coast market leader, Larry Cochrun, director of development, and Jerry Devon, market leasing director, will lead the First Industrial Los Angeles team on this project, along with McDonald Property Group.
The $26 million project represents the inaugural development for McDonald Property Group, a company formed by Bruce McDonald in 2013. An established Southern California industrial developer, McDonald was previously co-founder of Master Development Corporation and U.S. managing director for DEXUS Property Group. Bruce McDonald's previous industrial developments in San Diego County include North County Corporate Center in Vista, a 493,000-square-foot industrial complex that recently sold for $57 million.
The project is located in the master planned Ocean Ranch business park on a 15.8-acre site that represents the last industrial parcel larger than 10 acres in North San Diego County. Ocean Ranch is a premier industrial location in North San Diego County and is home to Coca Cola, Taylor Made and Genentech, among others. Newly planned facilities for US Foods and FedEx are located nearby. The project is located off the I-5 freeway at Oceanside Boulevard.
"This is an opportunity to develop high quality industrial space in a market that has shown continual net absorption improvement over the past 10 quarters and where there is virtually no buildable land," added McDonald. "This is the first spec industrial development in the market in six years."
The project will consist of three light warehouse manufacturing buildings that measure 108,413 square feet, 63,262 square feet and 65,600 square feet. The buildings can accommodate single users or up to 12 tenants in varying sizes with target tenant sizes in the 20,000- to 40,000-square-foot range.
First Industrial Financing Partnership, LP acquired the fully-improved and entitled site in September 2014 for $9,635,000 ($14.00 per square foot) from La Pacifica 2-Ocean Ranch LLC, an entity owned by Cruzan Monroe Investments in Del Mar, CA. The seller was represented by Aric Stark and Dennis Visser of Cassidy Turley, while SR Commercial sourced the land for McDonald Property Group. Also, Rick Putnam of Colliers International arranged transaction capital for McDonald.
McDonald Property Group is an industrial development company that develops large scale industrial projects both in joint ventures with institutional capital partners and on behalf of REITs in a non-partnership capacity. The company was formed in 2013 by Bruce McDonald.